In this class, you will be an active participant in the journey. After all, you're the one that will be new to China. I've already lived here for 5 years!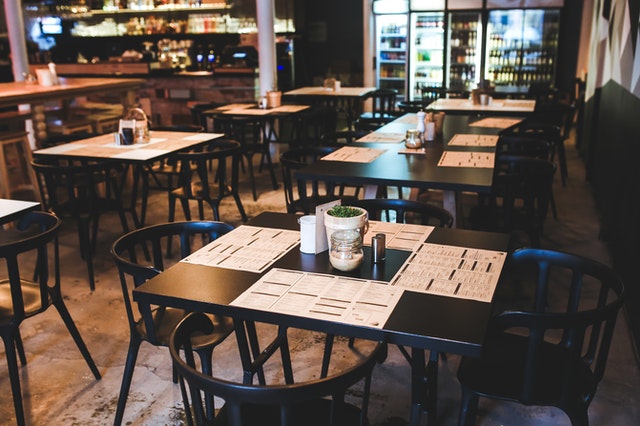 Learn what to say in the most common of situations.

You'll have a pinyin guide in addition to audio files by a native Chinese speaker.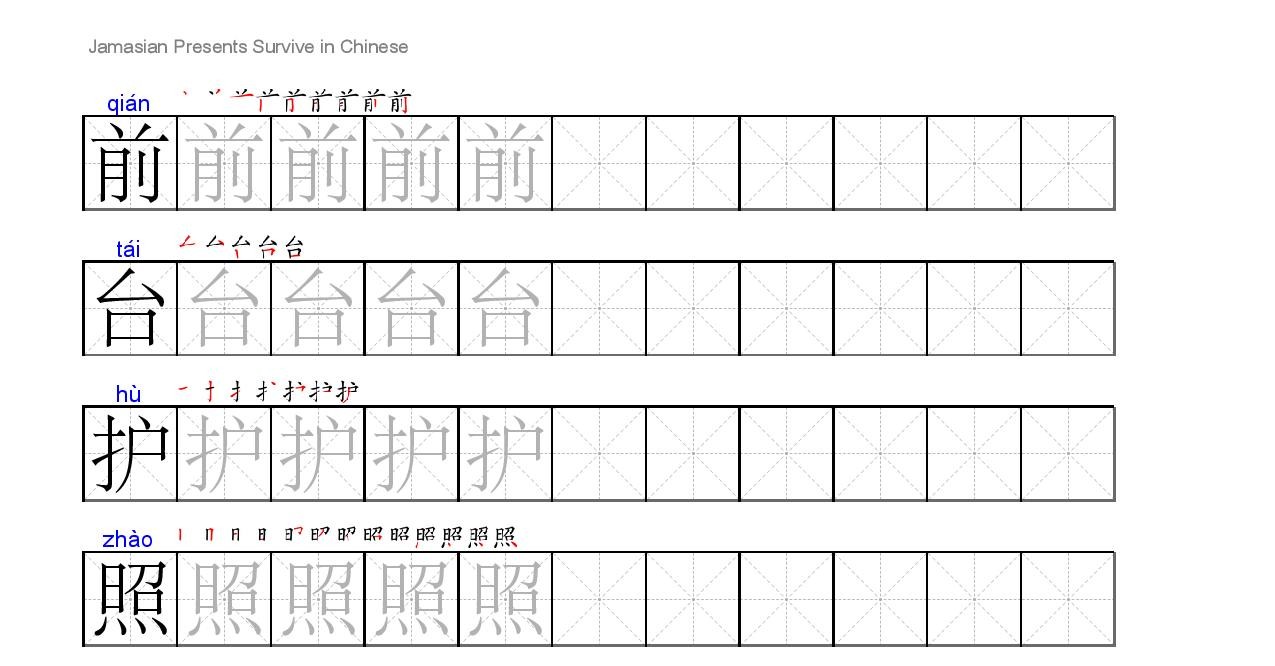 Practice writing the character chosen for you. Trust me. You'll need to have this down before you go.